(That doesn't include Hocus Pocus)
Nothing against Harry Potter, the Sanderson Sisters and Marnie and her squad, but it's time to think about other movies to add to your Halloween movie list. I've put together a list of off-the-beaten-path Halloween movies that will surely give you all the fun Halloween feels that Hocus Pocus gives you. I will say that a few of these movies are a little obscure, but do a quick Google search and you'll be able to access them. They're worth it!
1. The Halloween That Almost Wasn't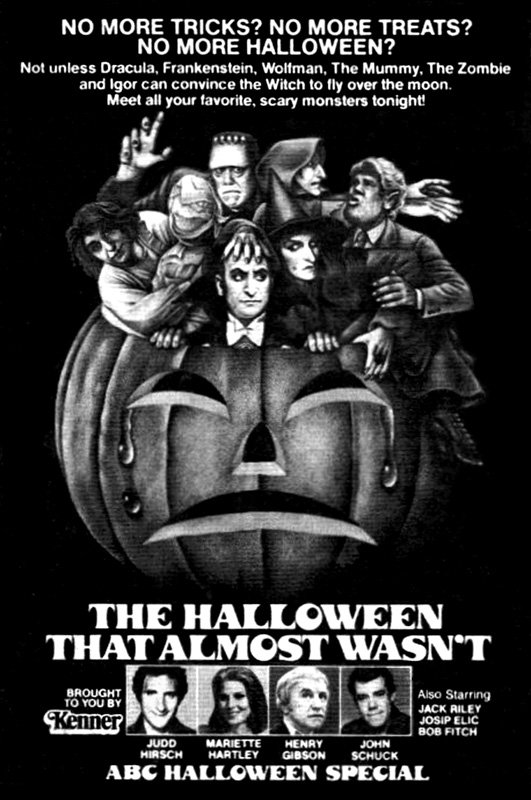 In this oldie but goodie, Dracula really doesn't like the rumor going around that Halloween is ending and he devises a plan to make sure it stays.
2. Teen Witch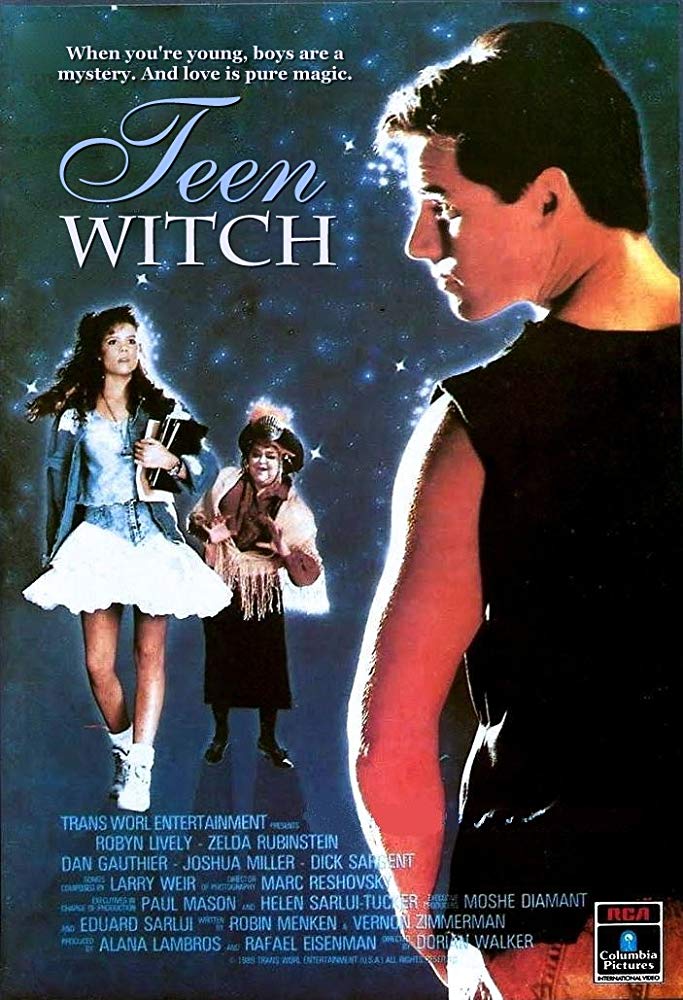 Geese, Louise! In This classic, main character, Louise, discovers a bewitching secret about herself and gets in trouble trying to use it to her advantage. I love this movie!
3. The Craft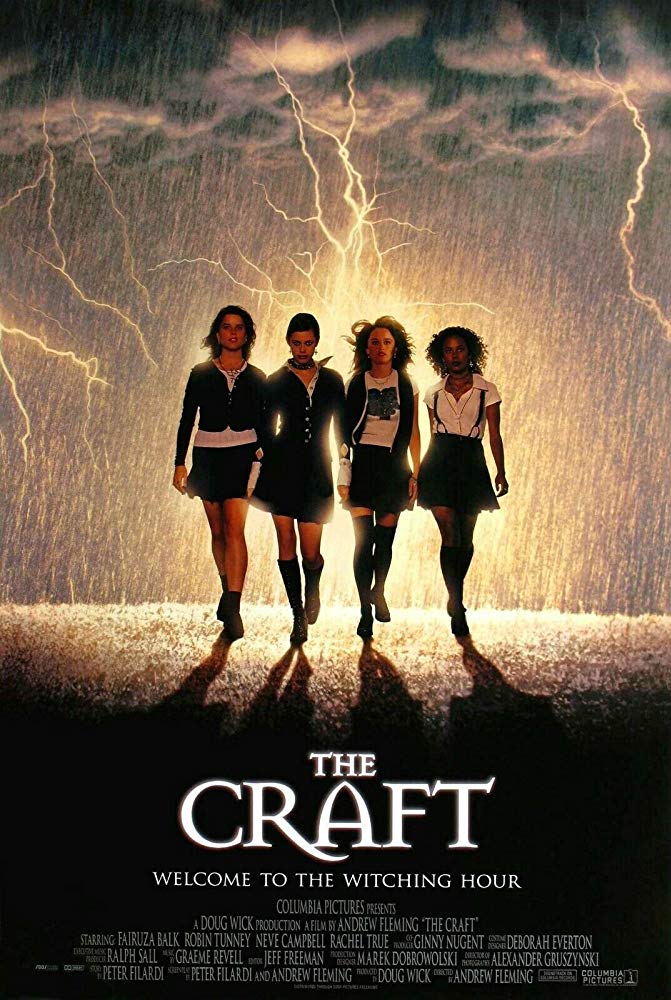 Have we seriously forgotten about this gem? Play this instead of Halloweentown, darnit!
4. Dracula: Dead and Loving It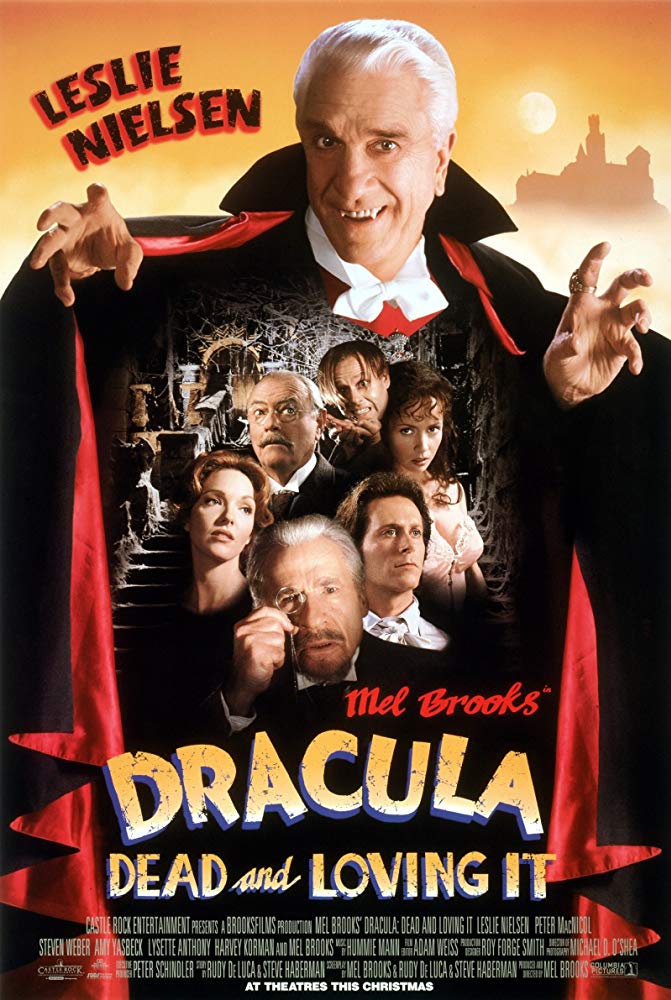 Oh, this one. Hilarious. Leslie Nielson's portrayal of Dracula will haunt your dreams.
5. Mr. Boogedy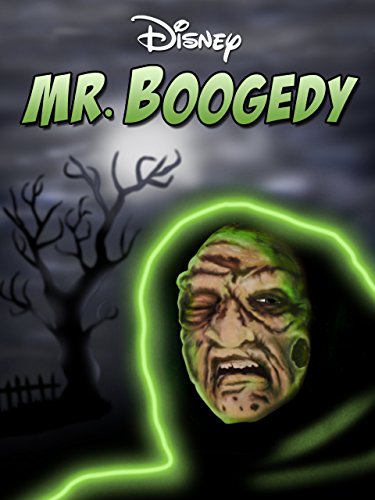 A childhood classic in our family! A prankster dad moves his family into a haunted house, where the kids discover that their dad isn't involved in all the peculiar things going on!
6. Fun Size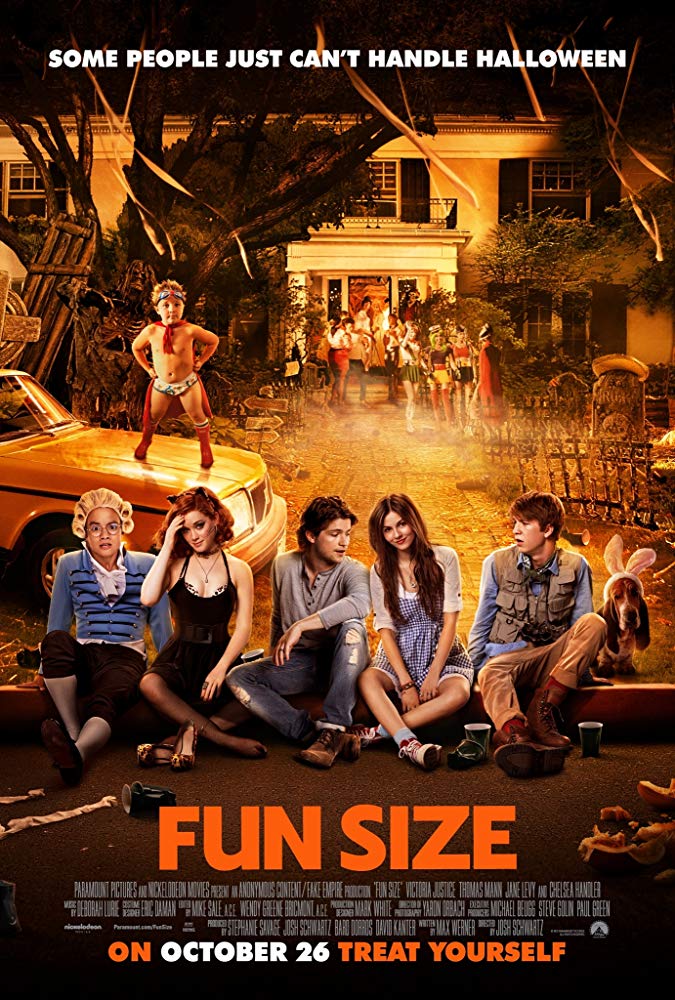 A sister looses her brother amongst a city full of trick-or-treaters, and the chaos that ensues makes this a Halloween movie go-to!
7. Pretty Much Any R.L. Stine Movie
Netflix and Amazon Prime Video have a ton of R.L. Stine gems. Type him in on either search bar and you've got a ton of fun movies/shows to give you the creeps, just the way they did when you were a kid! A few favorites: Cabinet of Souls, R.L. Stine's Haunting Hour, Have You Met My Ghoulfriend.
8. Practical Magic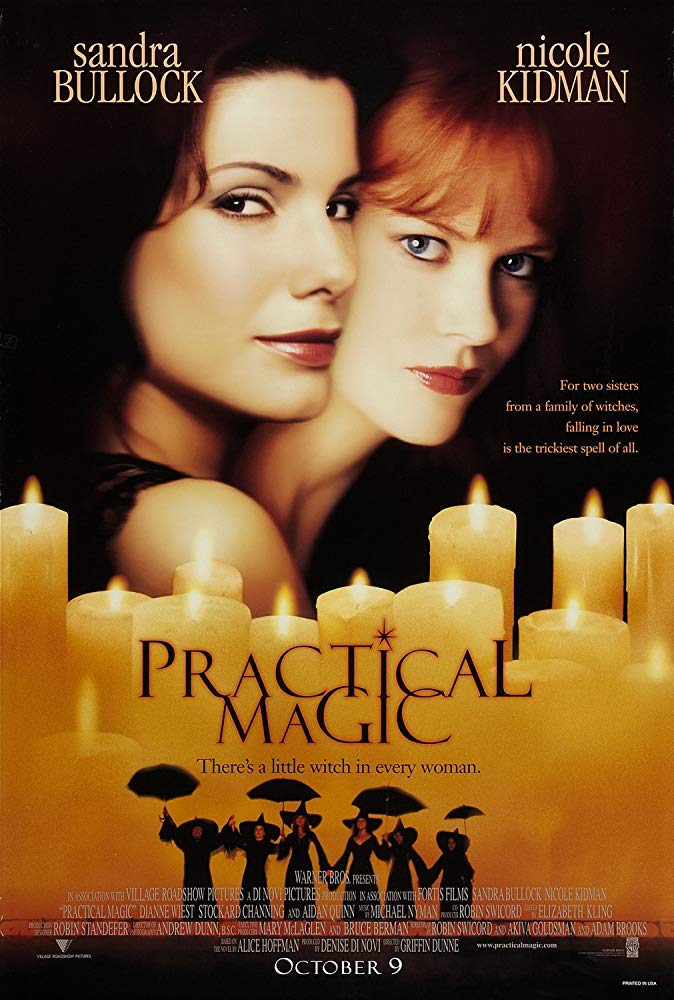 I just love this one. It's a classic with two iconic beauties as witches. What could be better for a Halloween chick-flick movie night?
9. Boo! A Madea Halloween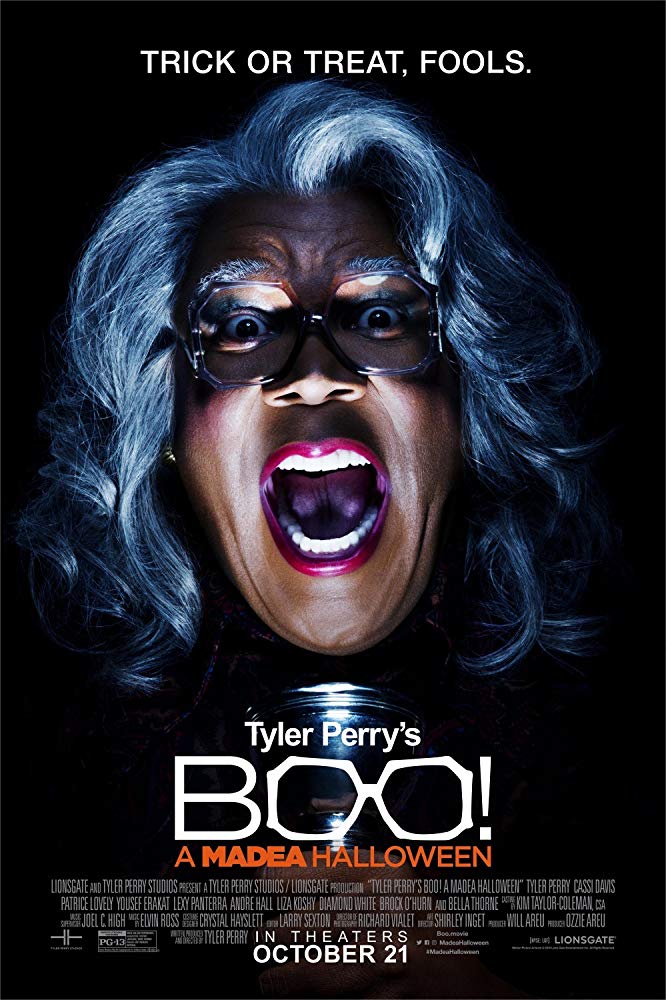 My family loves pretty much all the Madea movies. If you are in the mood for hilarious instead of jump-off-the-couch scared, then watch the Madea Halloween movies! There's a Boo! 1 and 2.
10. The Final Girls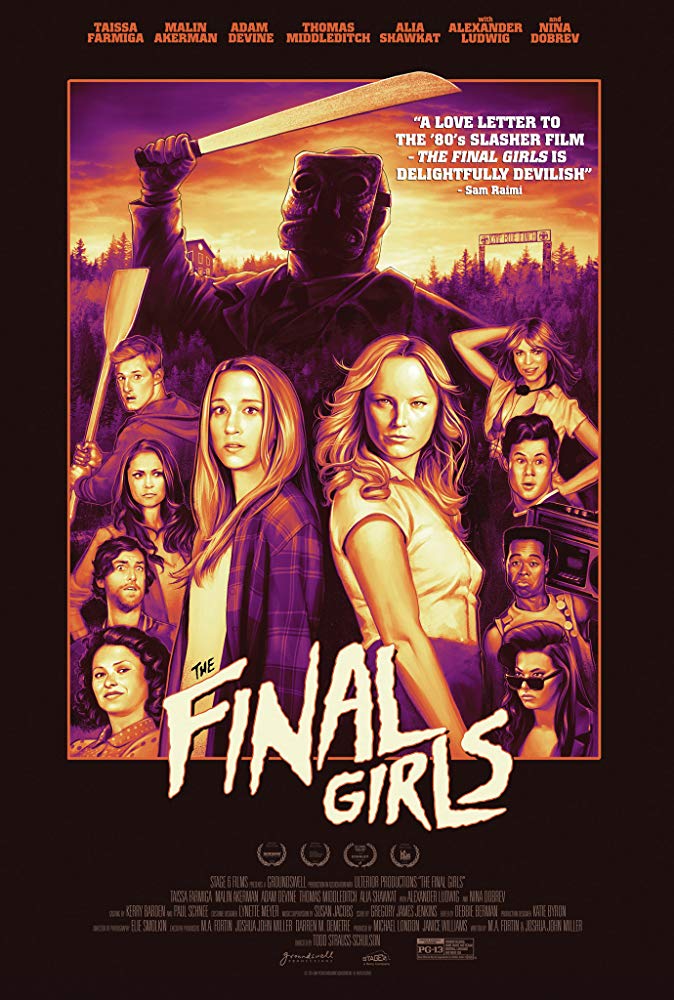 My sister and I stumbled upon this one by chance last year and we really liked it. A girl gets stuck in her mom's iconic 80's horror movie and it's sort of a cool mix between Groundhog Day and I know What You Did Last Summer.
11. Little Monsters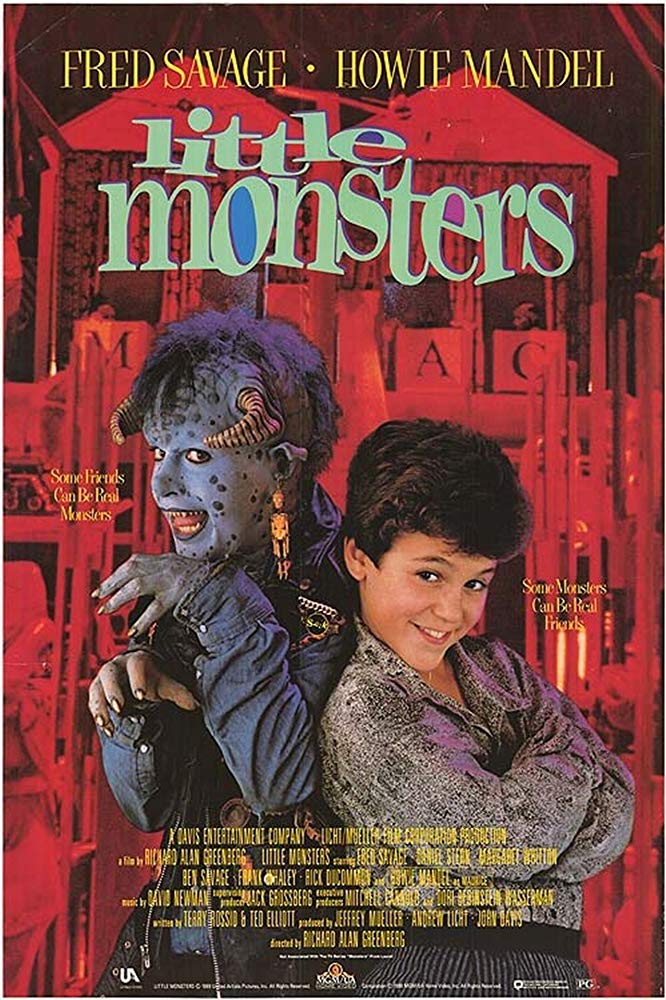 This is another classic in our family, and for good reason! It's weird, creepy in a what-am-I-watching kind of way, and my kids actually love watching it. They don't get scared – I totally did when I was a kid! It's about two brothers that move into a new neighborhood and discover a monster under their bed. I wish all monsters were like Maurice!
12. Something Wicked This Way Comes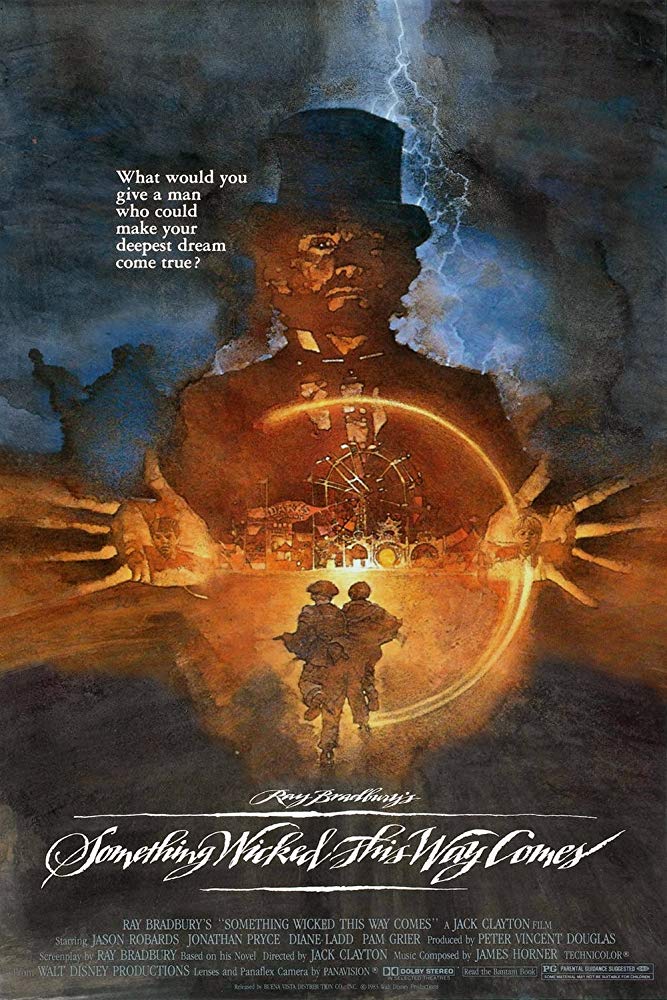 Doesn't the title alone sound creepy?! It's rated PG, though, so not too creepy. It's about what happens to a town when a circus comes in, and it's not your ordinary circus!
There you have it, folks! Swap these with your safe-bets and you won't even miss ol' Thackary Binx! Happy Halloween!
You Might Also Like:
Easy Halloween Recipes to Die For
Five Family-Friendly Ideas for the Halloween Season
Your New Favorite Halloween Movie List
Halloween with Little Monsters: Entertaining your Brood on a Budget
Halloween & COVID: Keeping your Little Ghouls Safe