I have so much fun playing with trends every season, so I like to keep my eye on all my social media influencers to see what's lookin' current, fresh and cute. Right now, the pulse is on the Nordstrom Anniversary Sale (NAS). Sales like these are where influencers can get their hands on the newest lewks that their followers will want to try (me!). Because of this, certain peeps get to shop the sale early (influencers) so they can show you what looks are trending.
Basic country folk (also me!) are not allowed to shop for another few days so if you're a country bumpkin like me, don't sweat! Read on to see NAS trending pieces that are not only going to give you high-end style this season, but are total DUPES. FROM WALMART. If you bought all the pieces I've listed below, it would total just over $135 to equip your closet with high-end fall style. Virtual high-five, girlfriend!
Snake Print
Vince Camuto-worthy dupes? Yes, please!
These pups are $43.99, compared to their original of $99.99
Crewneck Sweater
This dupe is under $12, compared to its original at $40 that's already sold out in black.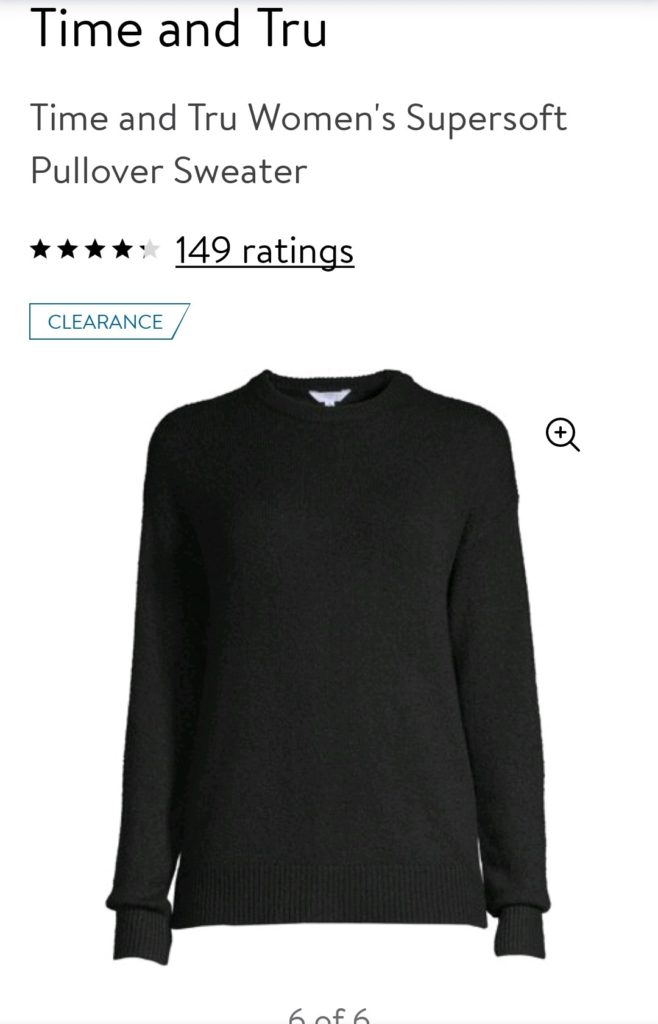 Crewneck Sweatshirt
This is my fave dupe! This copy-cat is just under $11 bucks, compared to its original at $69.
Long Cardigan
This sweet thing is $21.99, compared to its original that's not only $40, but sold out.
Ribbed Midi Dress
This dupe isn't the same fabric, but it will definitely give you the same look. And that look is CUTE. Paired with a long cardigan and some booties or white sneakers, this look will have you on point, gurl. This dupe is only $11.99 compared to the original $45.
Basic Tees
Everyone needs good basics. These tees will go perfectly with your cardigan and booties, so not only will this be money well-spent, but a total steal considering basics at Nordstrom start at $12 (on sale) and these are under $9.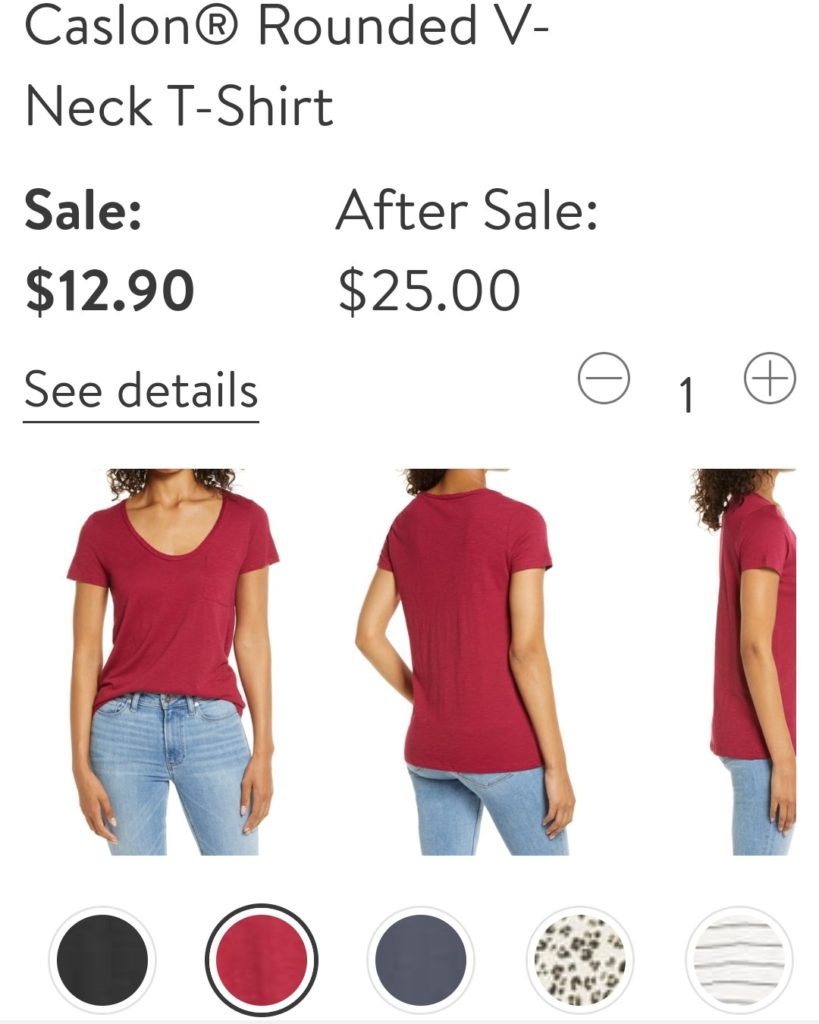 I love how versatile these pieces are for fall, and knowing that you spent a fraction of the cost on them will hopefully put a little more sass in your step this fall! Let me know what other sales you'd like me to dupe for you! Xoxo