It's no secret that fall is the best time of the year. Christmas is the most wonderful time of the year, but fall is the absolute bestest. The most bestest ever. Pumpkin everything, beautiful jewel tones in the landscape, the changing climate, the smell of fireplaces, the food, the decor, the EVERYTHING. It's the best.
Speaking of best, I've compiled the only fall essentials list you'll need this year to make sure this is your best fall yet. That's the last time I'll say the word best. I'll try to use another synonym from here on out so you don't stand in front of the mirror tonight and say the word best over and over until it sounds weird.
My fall essentials give you the look, style and feel of this beautiful changing season. Let's dive right in!
Beauty
Face
Fall brings cooler climates, and while it's hardly noticeable to us, our skin certainly feels it. So we don't wake up looking like shedding chameleons, it's important to have a skincare routine in the colder months that exfoliates and moisturizes. I don't recommend using just any exfoliating scrub on your skin (former acne sufferer speaking) because I don't like the idea of something with fragrances and other junk that might break you out. What I do recommend is investing in a facial cleansing brush (this one is affordable with good reviews) and fragrance-free face wash (I use Cetaphyl sensitive skin cleanser). This combo will gently remove makeup while gently exfoliating and cleansing your skin, leaving a soft and smooth canvas for the next day.
As for moisturizers, I highly recommend Glossier's priming moisturizer. You guys. This stuff rocks. It's smoothing, has anti-redness properties, and acts like a bb cream as it perfects skin texture much like a primer does. And it's buildable, so you can use this year long depending on how much you need. I have been using this stuff for a year now and plan on using it indefinitely as my main moisturizer.
Makeup
My go-to fall makeup includes a light, natural look with warm undertones. I like to still have a glow during the fall months for a seamless transitional makeup look.
Body
When it comes to body, exfoliating scrubs are what you want. I have used and loved with all my heart the Tree Hut exfoliating scrub that I get from Walmart. It's made with organic shea butter, is paraben free and smells amazing. I love the Moroccan Rose scent but during the cooler months Tahitian Vanilla Bean is my jam.
As for moisturizer, I absolutely love Cetaphil Moisturizing Cream. It's a little thick, but if you use it sparingly and increase the amount as the cooler weather sets in, you will be set. This is not a fancy body moisturizer, but it does the job so well.
Fashion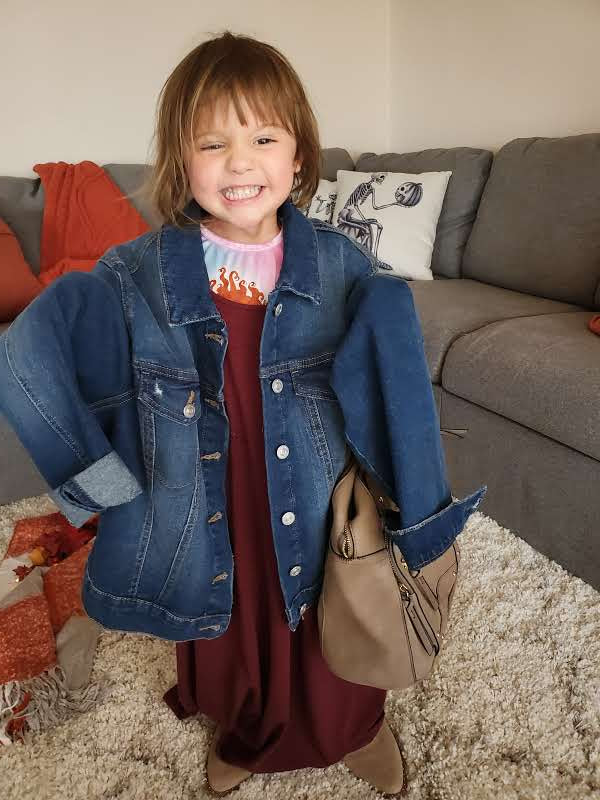 If you play your cards right, sistas, you'll only need a few essentials to transform any outfit in your closet for the fall season. My favorites this year are:
Sole Society backpack. This backpack is such a cute transitional piece from summer to fall. The backpack look gives it a lighter summery vibe and the classic brown color ties in to fall.
Faux leather motto jacket. This leather motto from Nordstrom Rack is so versatile and cool. You can wear it over dresses, with jeans, you can dress down a more formal look – the options are endless. I plan on pairing mine with jeans and slides this fall when the cooler weather sets in.
Target color-block cardigan. This cardigan is so on-trend with the color-block looks all over Instagram. Like the leather motto, this cardigan can be layered over all your summer dresses and instantly lend a fall vibe, making your wardrobe last longer.
Vince Camuto booties. These booties are so perfect for fall because the back strap gives them a late summer vibe which is perfect for the fall weather. It's casual yet dressy and in the front, it looks like your wearing booties. These pair perfectly with skirts, dresses and jeans. And the snake print color is on trend right now.
Home
The natural and cozy vibe fall brings can easily and affordably be emulated with this easy trio: throw blankets, fall pillow covers and candles. If flashy pumpkin-everything isn't your style, then this trio will fit the bill. It's understated, cozy and perfect for fall mornings with a cup of coffee and a good book. Throw in those pumpkins, though, and your level of basic will go through the roof, gurl. Oh and also faux stems. Please do throw some faux stems in there. So classy. I love, love, these. I also love this throw and these pillow covers. I recently picked up the best smelling candle from Target and I absolutely love the sent. It's $10 and the light and warm scent really carries around the house. Your place is going to look real purty with all these things.
Food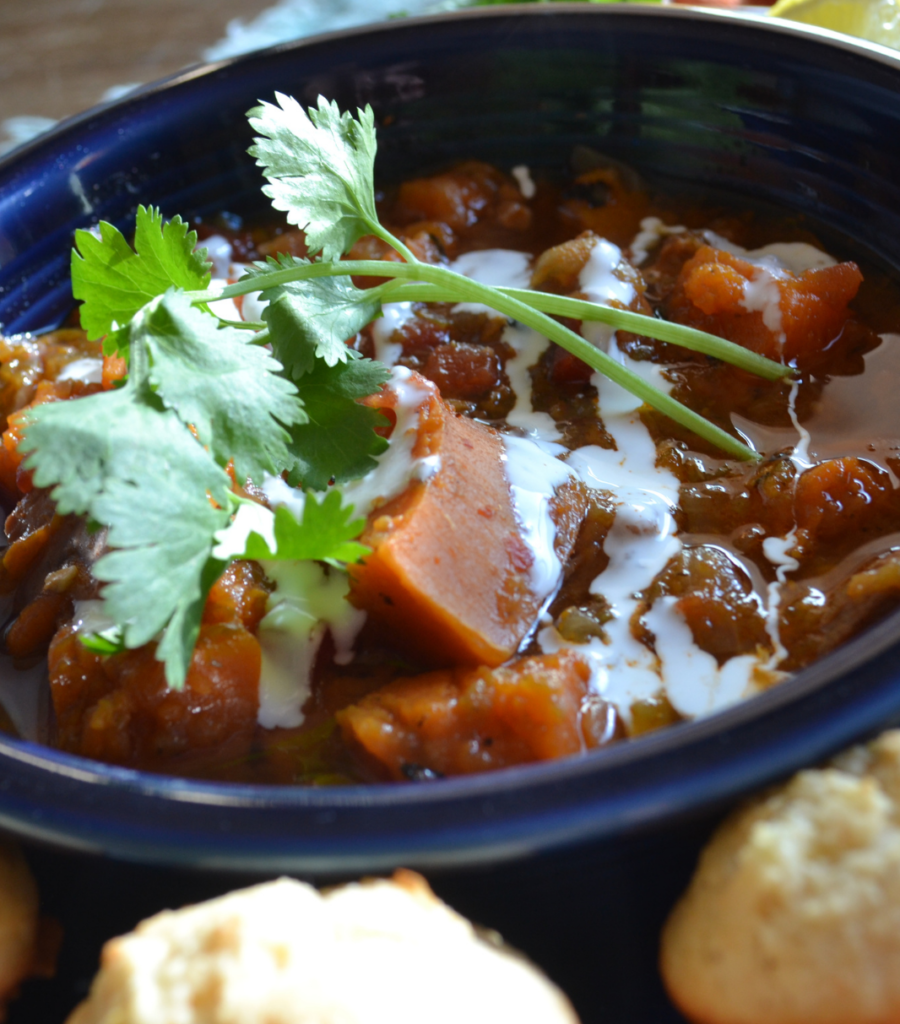 FOOD. It's the be – sorry – the most wonderful way to celebrate the changing season. Two of my absolute favorite things to make for dinner during colder weather are brought to you by my homegirl, Ree Drummond. This root vegetable stew and Pork roast with apples and onions make use of fall harvest and are seriously delish with a big batch of mashed potatoes. When you are ready to start baking, whip up some healthy pumpkin muffins to pair with your morning coffee.
Be Grateful
On a side note, this fall brings new feelings for me. I'm feeling so excited for a changing season and for the holidays, but the background noise of the global issues we are experiencing and my older brother not being here is definitely coming through. I know now how it feels when people say that the holidays are bittersweet. This is going to be a weird one for my family this year, and probably from here on out. If you're also going through losing a loved one or are just feeling out of sorts trying to process life during this pandemic, please know I'm sending out comforting vibes your way.
To combat these feelings, I'm really going to try to look at the bright side of everything going on around me. I'm going to embrace the chaos and the pain and just try my best to feel grateful for the things that are giving me joy. Things like cooking with my kids, blogging, decorating, bubble baths, books, star-gazing and family time with a giant pile of kids (pictured) will definitely be my silver linings. Also, head over here to start practicing Three Good Things every night before bed. It will help tremendously to put things into perspective.
I hope this list gives you some silver linings, too! Lord knows we all need them with everything going on around us. Focusing on making your home a refuge and filling your mental and physical space with things that make you happy will help you embrace any changing season this life brings.
Here's to a happy fall!